Illinois Census 2020: Map The Count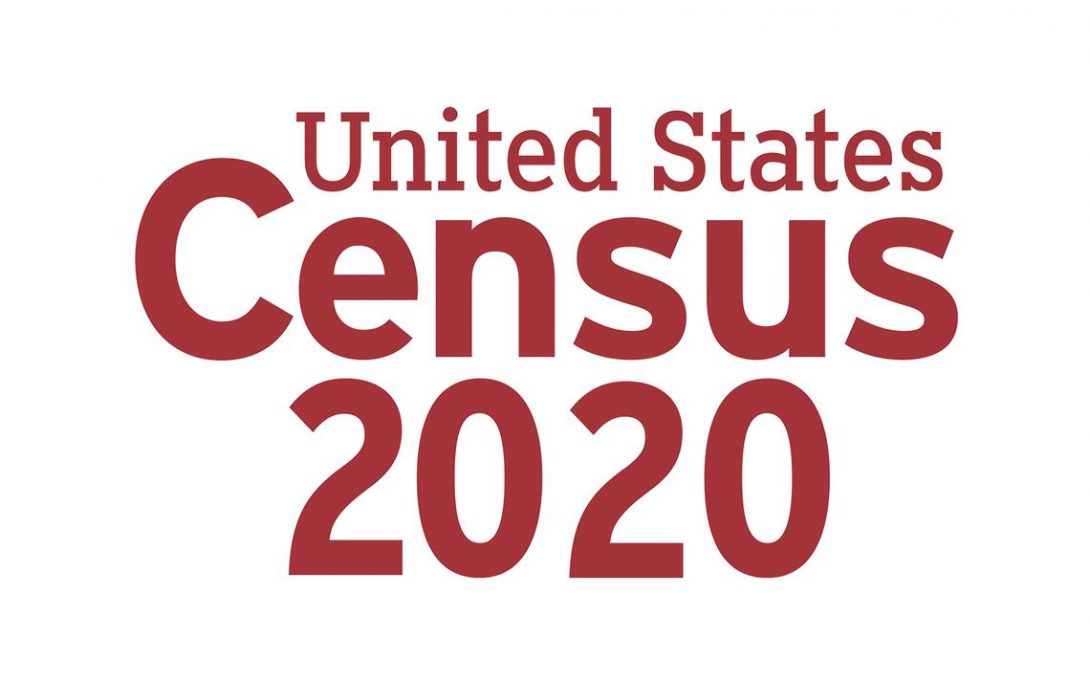 UDVL collaborated with the Illinois Department Human Services to on outreach to encourage response to the 2020 census. The project included creating projections for response rates at the census tract level, a website with resources for project grantees and the public, a web-based tool for reporting of state-sponsored outreach activities, and tools to assess the effectiveness of past outreach and to guide future activities.
Links to archived materials are below.
Items archived with the UIC Library will be available indefinitely, but the interactive map pages will stop loading at an unknown date in the future. Consult the UIC Library collection link for a snapshot of the map data.
Reporting platform, website, training videos, maps, etc.
For Regional intermediaries and subrecipients

For Elected officials and stakeholders